Meadowside Bed and Breakfast
Rooms and Rates
Meadowside B&B has got many facilities to suit the needs of its guests as follows:
Private Free Car Parking
Iron and Hairdryer
No Smoking House
Dining Room
Guest Lounge
Early Ferry Breakfast
Free Internet Access Available
We accept Credit Cards
We accept Travel Agent Vouchers
Ensuite Rooms
Tea/Coffee Making Facilities
Outdoor smoking Facility
Seated Courtyard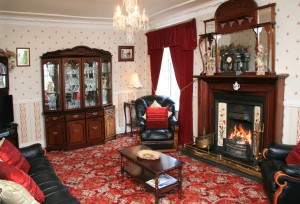 Guest Sitting Room          Guest Dining Room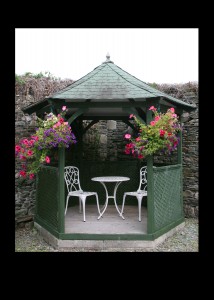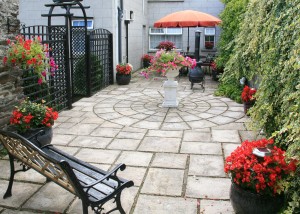 Out-door smoking area     Courtyard seating area
Making a Booking
You can book Meadowside Bed and Breakfast accommodation through our secure online booking facility by using the 'Book Online Now' facility. You will receive instant e-mail confirmation for your B&B booking. Or you are welcome to contact the B&B directly using the contact details above or the enquiry form on our Contact Us webpage.